Some love to Kanban Board in Visual Studio online
In some of recent updates on Visual Studio Online the team put some love into the Kanban Board. In January they enable editing tiles on the Board. In february we can Adding and editing some fields directly from the Board, as well as the ability to split column.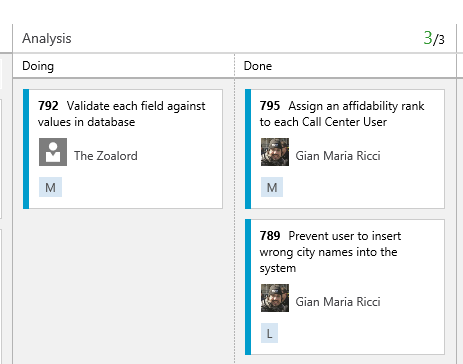 Figure 1: Split columns in Kanban Board.
I must admit that split column is a must and I'm very happy to have it now on my VSO account. In March the ability to reorder card on the board was introduced, as well as the possibility to specify Definition of Done for each column. Finally, with April deployment, we have now the ability to customize cards, as well as Markdown on Definition of Done , plus the ability to configure the Cumulative Flow Diagram.
With all these updates, Kanban support in VSO is starting to become really interesting.
Gian Maria.