Adding more than one build agent in VSTS
Pricing for Build Agents in Visual Studio Team Services states that the first agent is free, subsequent on-premise agent will cost 15$/month. If you, like me, have a demo account, or you want to use more than one agent not simultaneously , you can register more than one agents, and then, from the administration panel, you can disable all agents except one.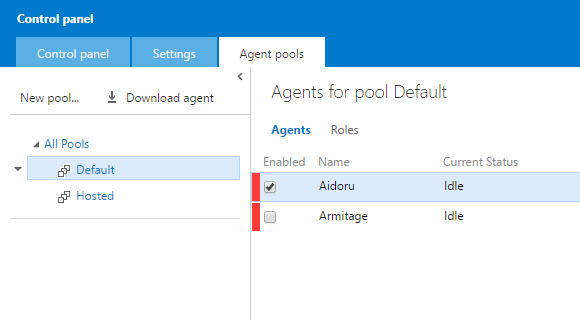 Figure 1: Leave only one agent enabled at a time to be license compliant
If you need a third agent, as an example installed on a linux machine to demo linux build, you should disable the only enabled agent, then install and configure the agent on linux.
Gian Maria.