The C project xxx is targeting NET FrameworkhellipProfileFull which is not installed on this machine error
This morning I need to work on an old Visual Studio 2008 project, and since I do not have VS2008 in my machine I decided to convert to VS2010, all projects converts well, but one of them have this error during conversion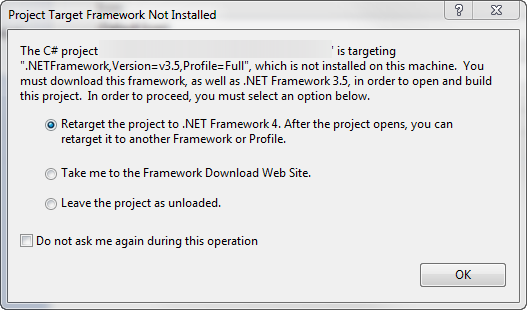 Figure 1: The strange error during project conversion
I never had such a problem in this installation, moreover the project was a WPF 3.5 project, and there also another WPF 3.5 project in the same solution that works perfectly. So I decided to open the project file to understand what can be wrong.

Figure 2: The property of the project file that caused the problem
As you can see in figure 2 I Have a TargetFrameworkSubset in the project that refuse to convert and I do not have the same property in the other WPF project that converted with no problem. Once that property was removed, I was able to reload the project and work with it with no problem.
Gian Maria.