The advantage of Word2007 blogging
Some of my friends told me that word 2007 is not the right tool to blog, I really must admit that some aspects are not so good, such as code formatting. But one of my favorite option is the ability to include office 2007 graph and images. Really amazing.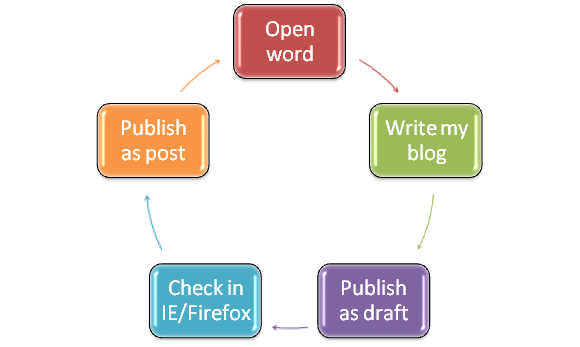 Just one click and I can really change the aspect of everything in the graph, for technical blogs this is really a good thing.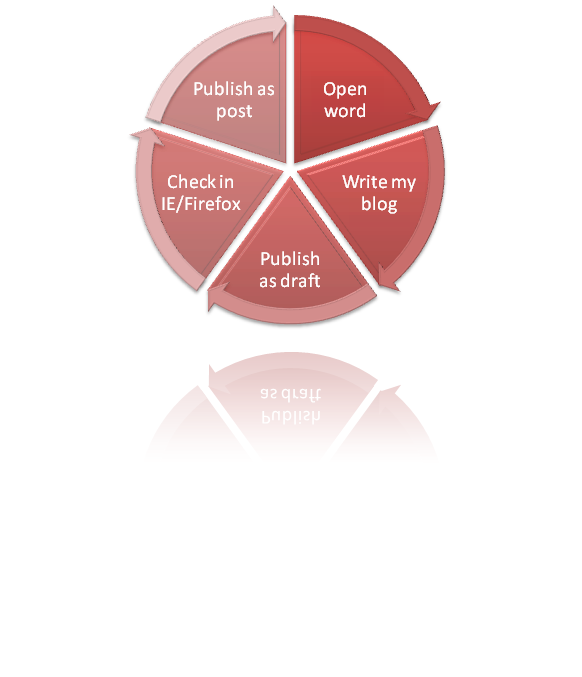 And I'm only changing the predefined styles of graphs, I'm actually just copy and paste and click a couple of buttons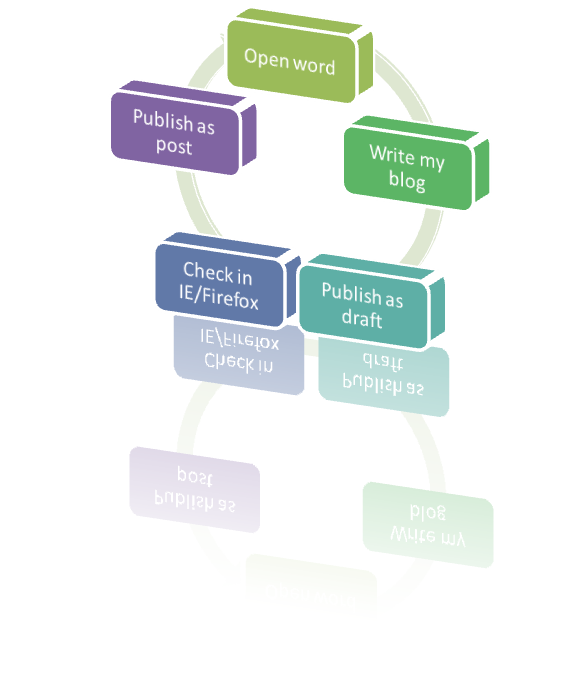 Really amazing.
Alk.